During 15 years of experience,  Kipic Dusan have been Designed a lot of Websites, Logos, Brochures, Landing Pages, Business Cards, etc. 
Below is the gallery featuring some of collected work for various clients as a freelancer and founder of 2SD Design creative studio.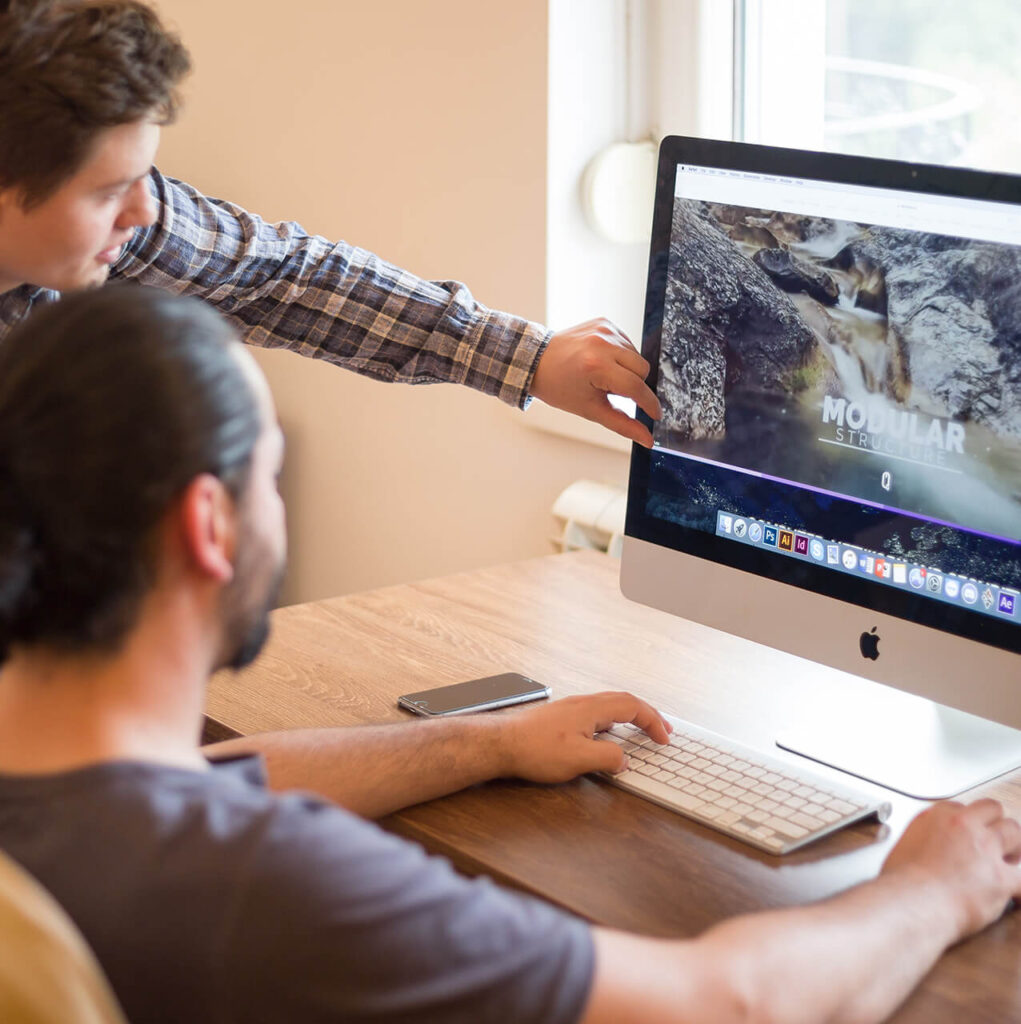 Kipic Design - More then 15 years of experience
Kipic Dusan is a seasoned web and graphic designer with an impressive 15 years of experience. Throughout his career, he has demonstrated a remarkable passion for creating visually stunning and engaging digital experiences. 
With an unwavering commitment to excellence, Kipic has honed his skills in web and graphic design, constantly pushing the boundaries of creativity and staying up to date with the latest design trends. 
His extensive knowledge of design principles, color theory, typography, and layout has enabled him to consistently deliver aesthetically pleasing and impactful designs.
Kipic's expertise extends beyond static designs, as he also possesses a strong understanding of web development technologies and practices. This knowledge allows him to create designs that seamlessly integrate with the underlying technical infrastructure, ensuring a cohesive and functional end result.
In addition to his technical skills, Kipic is known for his professionalism and commitment to client satisfaction. He values open communication, actively seeking feedback and incorporating it into his design process. With a keen attention to detail and a strong work ethic, he consistently meets deadlines and exceeds expectations.