Hi, I'm Kipic Dusan
Web & Graphic Designer from Serbia.
Web & Graphic Designer freelancer from Sabac, Serbia. Most of the free time I work as a Illustrator and you can check it on my instagram profile @kipic.design.
Multi-disciplinary designer with background in logo and web design, apps and graphic design, with more than 15 years experience.I am founder of 2SD Design independent studio based in Sabac, Serbia. So far, I delivered global and local projects. Hit me up if you wanna work with me.
Web & Graphic design Portfolio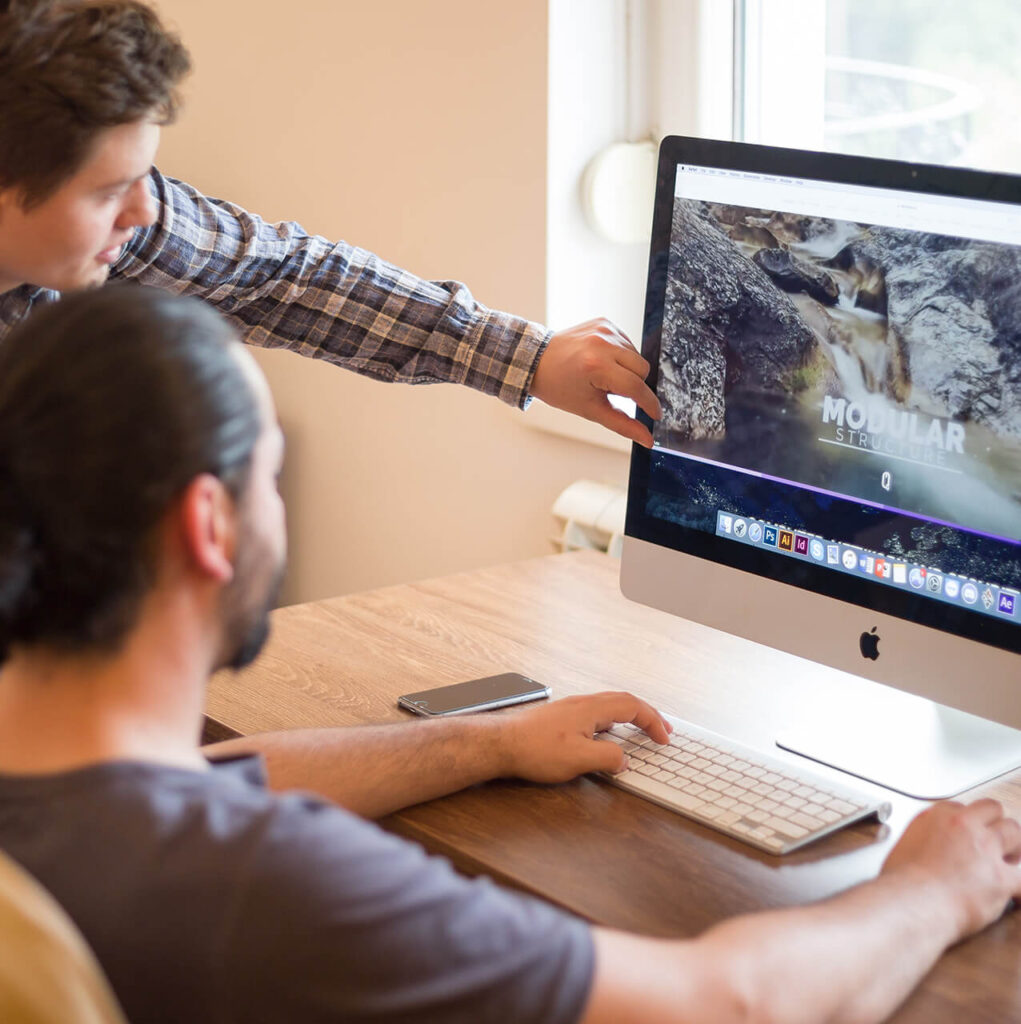 With the increasing importance of online presence, web design has become an essential skill in today's digital world. A visually appealing and well-designed website can help individuals and businesses establish a strong online presence, attract customers, and achieve their goals.
Kipic Dusan will help you to attract customers with perfect design, and achieve your goals.
Graphic design is the art and practice of visual communication. It involves combining typography, images, and colors to create visually appealing designs. Whether it is creating logos, advertisements, business cards, flyers, or packaging, graphic designers play a crucial role in conveying messages effectively.
Kipic Dusan is dedicated & focused on delivering high quallity Branding, Posters, Packages, Business Cards & Logo design.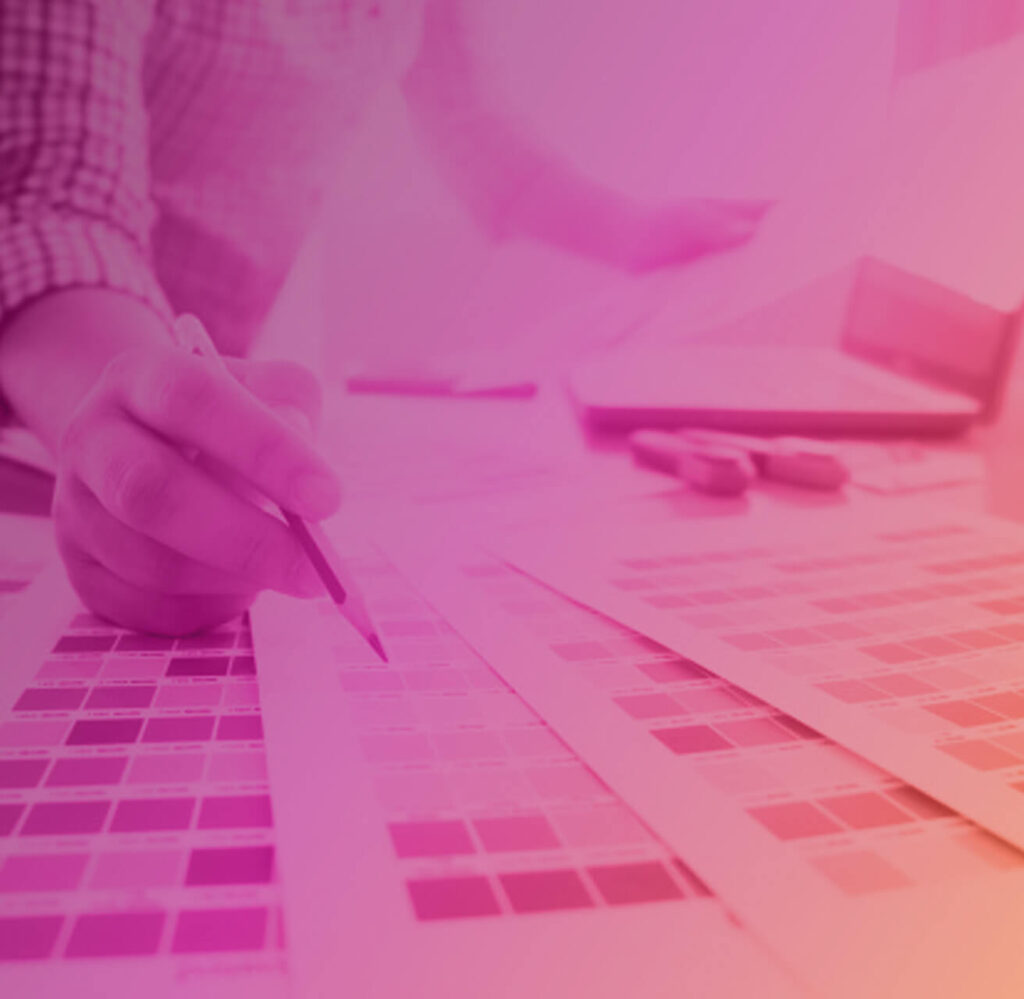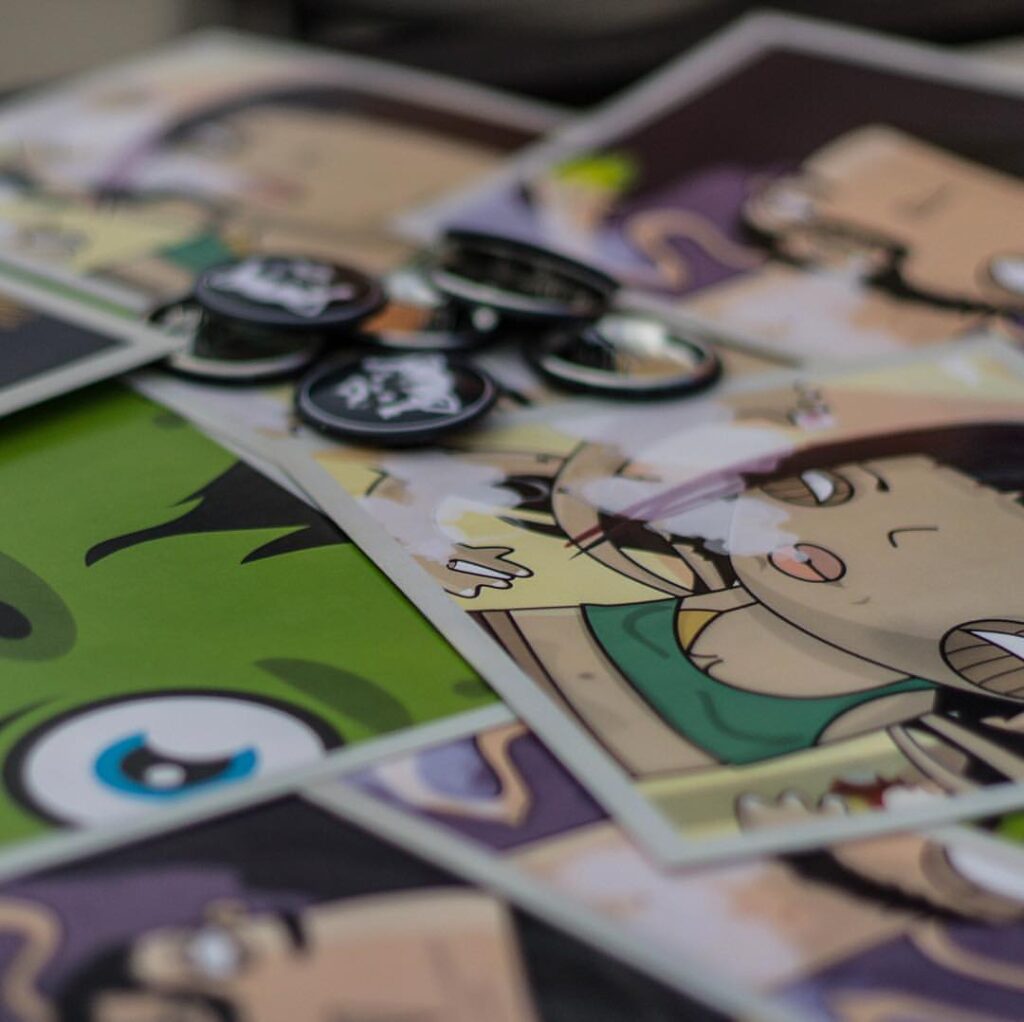 Most of the free time Kipic Dusan work as on Illustrator turning his dreams into Reality. Illustrators use various techniques, such as pen, digital tools, or mixed media, to create unique and captivating visuals. It can be used in books, magazines, packages, advertisements, websites, and more. They add an element of creativity and storytelling to enhance and engage the viewer's experience.
Illustrations have the power to evoke emotions, inspire, and leave a lasting impression on the viewer.