Kipic Dusan is a talented web and graphic designer who possesses a unique blend of creativity and technical expertise. With a passion for visual aesthetics and a deep understanding of user experience, Kipic crafts stunning digital experiences that captivate and engage audiences.
Kipic Dusan is founder of 2SD Design creative studio from Sabac, Serbia. Most of the free time he work as a Illustrator and you can check it on his instagram profile @kipic.design.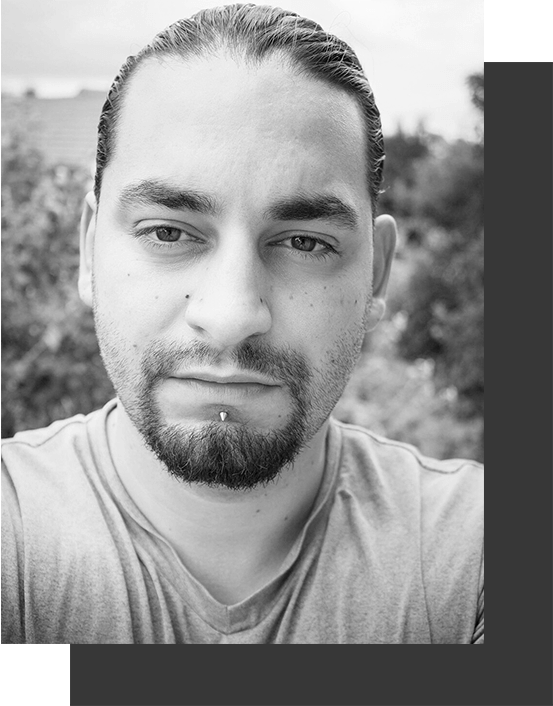 With an extensive portfolio showcasing a diverse range of projects, Kipic demonstrates an innate ability to translate ideas into compelling visual designs. Whether it's designing sleek websites that are both visually appealing and highly functional, or creating captivating graphics that communicate a brand's message effectively, Kipic's work always leaves a lasting impression.
Kipic's keen eye for detail and dedication to staying updated with the latest design trends and technologies ensures that every project is executed with precision and innovation. From selecting the perfect color palette to creating intuitive user interfaces, Kipic's designs seamlessly integrate form and function, resulting in visually striking and user-friendly experiences.
Beyond technical proficiency, Kipic excels in understanding the unique needs and goals of each client. By closely collaborating with them, Kipic ensures that the final design reflects their brand identity and effectively communicates their message to their target audience.
With Kipic Dusan as your web and graphic designer, you can expect nothing less than exceptional design solutions that elevate your digital presence. Their artistic vision, technical prowess, and commitment to client satisfaction make Kipic a true professional in the field of web and graphic design.