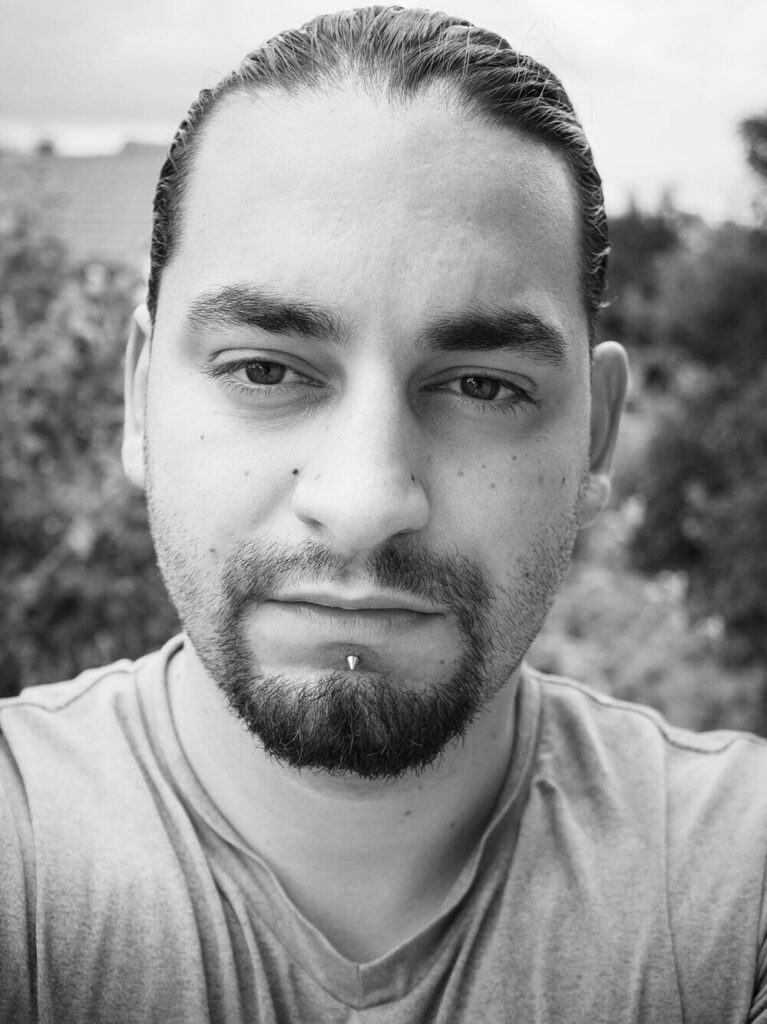 Kipic Dusan – Web & Graphic Design
Hi, I'm Kipic Dusan, a Web & Graphic Designer from Sabac, Serbia. Most of the free time I work as a illustrator.
Multi-disciplinary designer with background in logo and web design, apps and graphic design, with more than 10 years experience.
I am founder of 2SD Design independent studio based in Sabac, Serbia. So far, I delivered global and local projects.
I speak two languages – English and Serbian. You can follow up with my work on my facebook page and instagram profile or you can contact me.
Hit me up if you wanna work with me.